LET'S DO A
WHOLE30!
Pederson's aims to make your Whole30 as simple as possible! We've curated some of our most popular & favorite Whole30 Approved products into one bundle, AND created a full meal plan that includes recipes for each of those products. Let's do this!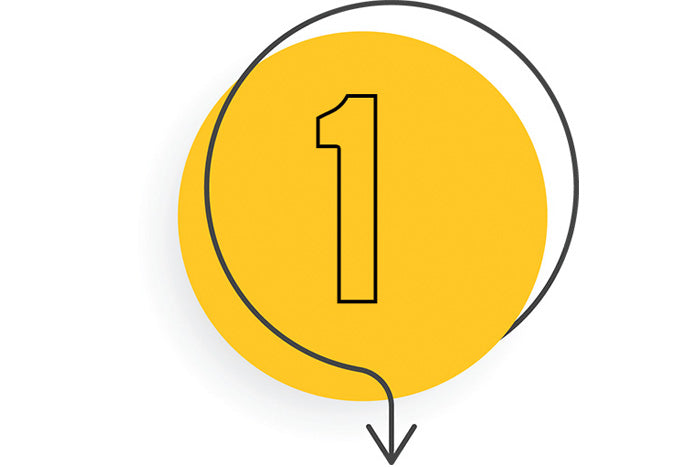 download whole30 recipe ebook
We've put together a delicious selection of Whole30 recipes using each of the products in our Whole30 Variety Pack. Download your copy for FREE today!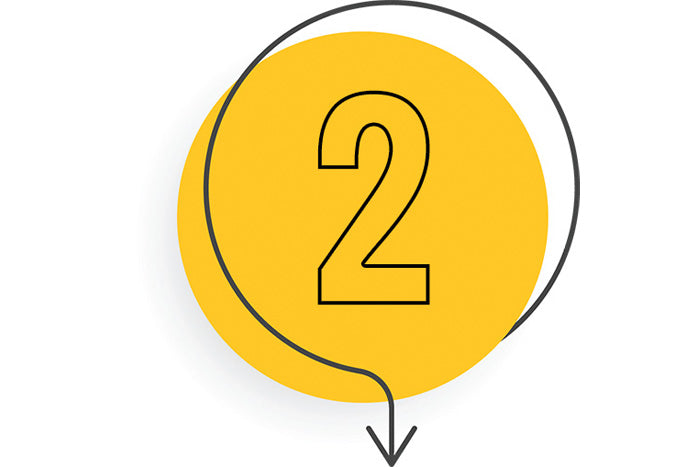 SUBSCRIBE TO THE WHOLE30 VARIETY PACK
Make sure you never run out of Whole30 Approved proteins by subscribing to the bundle! Get it when you want. Edit, pause, or cancel anytime.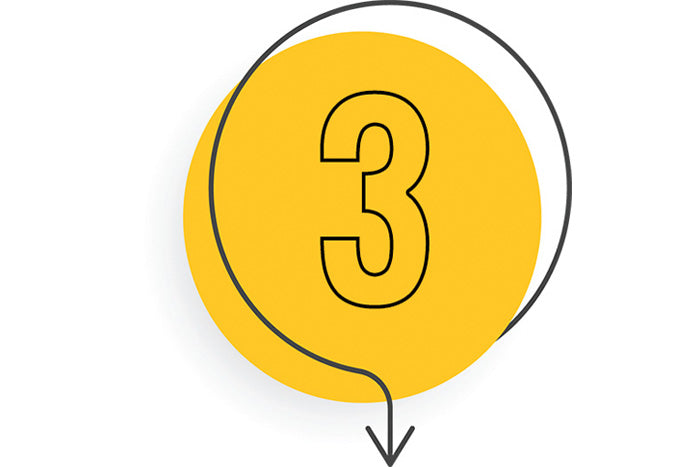 GET COOKIN'
Once you receive your bundle, crack open that recipe eBook and start cooking! With a variety of absolutely delicious recipes, you'll be the hero of meal time!
WHAT IS WHOLE30?
The name says it all: at its core, Whole30 was designed to be a 30-day nutritional reset. The goal is to help you reevaluate your entire approach to eating and identify foods that don't work well with your body. And you have 30 days to do it.
It's similar to paleo in that it is based on whole foods, but what is acceptable on a paleo diet is not always Whole30 compliant. Whole30 is more restrictive in many aspects, but that's the point initially. After that, you slowly reintroduce foods to determine which ones are the troublemakers. What you are and aren't able to eat is brought back down to a sustainable level once you've identified what does and doesn't work well with your body.
MEET THE RECIPE CREATOR
ERICA NKANSAH
@thisafricancooks
Erica Nkansah of This African Cooks is all about celebrating differences. Her cooking style draws from her unique experiences living on three different continents, and her recipes take inspiration from all over the world. Erica sees food as a universal language, allowing us to help put our differences aside and just enjoy a healthy meal.
SEE WHY CUSTOMERS LOVE THIS BUNDLE!
GREAT SAMPLER BOX
Good variety box to sample multiple products before buying larger quantities. Their products taste much better than what you can get in a grocery store and I also like supporting family farms. Fast shipping too.
GREAT VARIETY PACK
I originally got hooked on their No Sugar Hickory Smoked Uncured Bacon several years ago when I purchased at grocery store. Recently I have not been able to find it at local grocery stores. So I decided to check out their website. OMG! I am in heaven. I ordered my bacon, and got the Whole30 Variety Pack and got to try so many other products and they are all delication! I now have a monthly order scheduled that I can edit and update. Thanks Pederson Farms.
VERY TASTY!
Whole30 Variety Pack is just WOW! I tried every product and i can say goodbye to grocery, will store meat for good ! We really loved this Variety box. The products are made from good quality of meat, great flavor. Hearty, plum and so juicy. The seasoning is nicely balanced and NO SUGAR ADDEDD ! We will definitely buy more!
Rachael D.
Verified Buyer
LOVE EVERYTHING!!!
Upgraded to this box this month to try a few new things plus get what I was in my other box so far everything is great! Highly recommend if your going to eat pork buy it from here.
WHOLE30 PACK
Meat quality is perfect, flavorful! Would never had expected a "clean" version of kielbasa to taste so good. Thanks Pederson's!
SNEAK PEEK!