What's the difference between bacon and pork belly?
When most people think of bacon, they think of the delicious strips of cured pork that are often smoked and then fried. But what is pork belly? Pork belly is often used to make bacon, but can also be cooked whole or used in dishes like braised pork belly. In this blog post, we will explore the differences between these two cuts of meat!
How is bacon made?
Although bacon can be made from other meats, when most people think of this traditional breakfast side dish, they think of pork. Large slabs of meat are cut from the underside of the pig, known as pork belly. The pork belly is later seasoned, smoked, and sliced to make bacon. Many producers cure the meat by adding synthetic nitrates or nitrites and also choose to add sugar. This isn't the only way to make bacon, however. Here's a more detailed post about how bacon is made!
What is pork belly?
Although bacon may hail from the pork belly, the two are very different. Pork belly is not processed. Most people like to cook it slowly to melt down the fat content and create a richly flavored, tender protein. Just like the bacon trending toward not being all bad, pork belly is exploding in popularity. This forefather to bacon was once eschewed for its visibly fatty content. Now pork belly seems to be popping up on menus everywhere. But why?
What are the most popular ways to cook with pork belly?
Some of our favorite recipes using pork belly are this Braised Pork Belly recipe and this Maple Bourbon Pork Belly Burnt Ends recipe. Both of these recipes are easy to follow and will result in a delicious dish! Try out one of these recipes today and see for yourself how tasty pork belly can be!
What are the most popular bacon recipes?
Some of our favorite bacon recipes are this Sausage Stuffed Jalapeno Popper recipe, this BLT Salad recipe, and this Chicken Chowder and Bacon recipe. These recipes are all simple to follow and will result in a delicious dish! If you're looking for a tasty way to enjoy bacon, then try out one of these recipes today!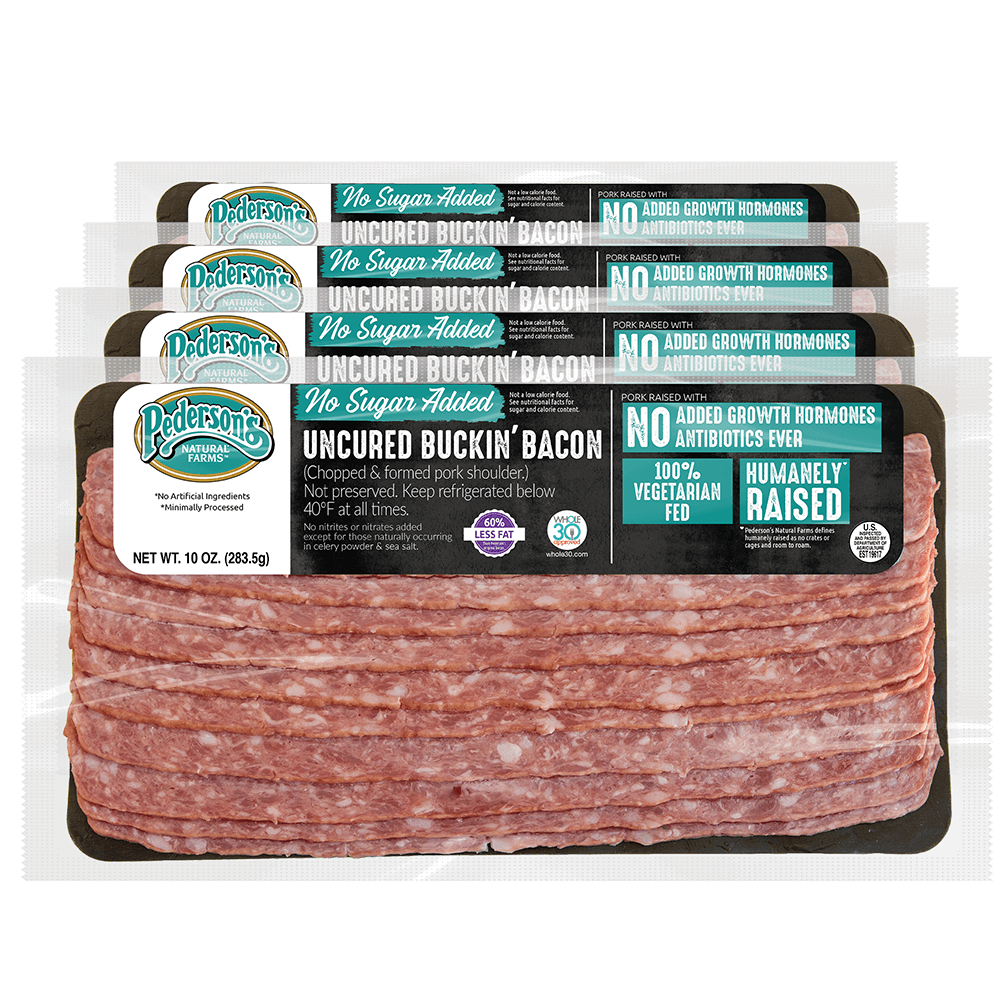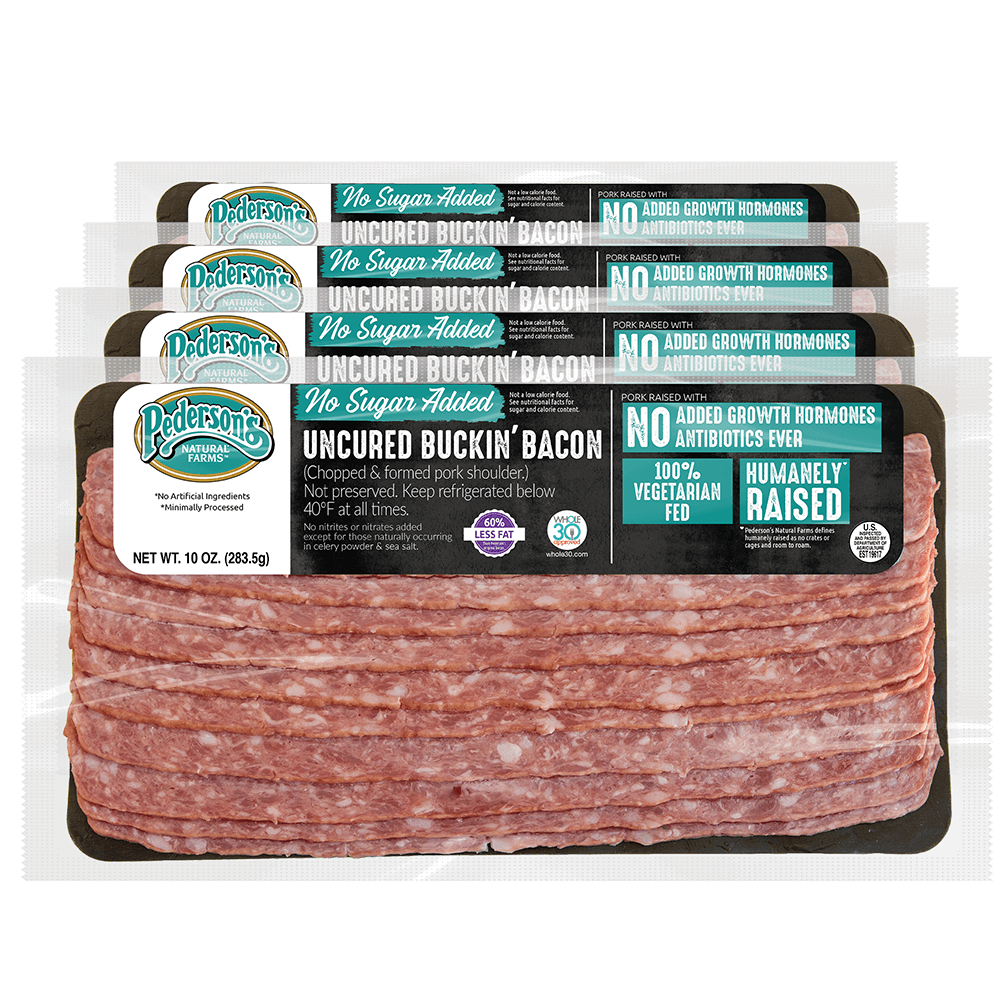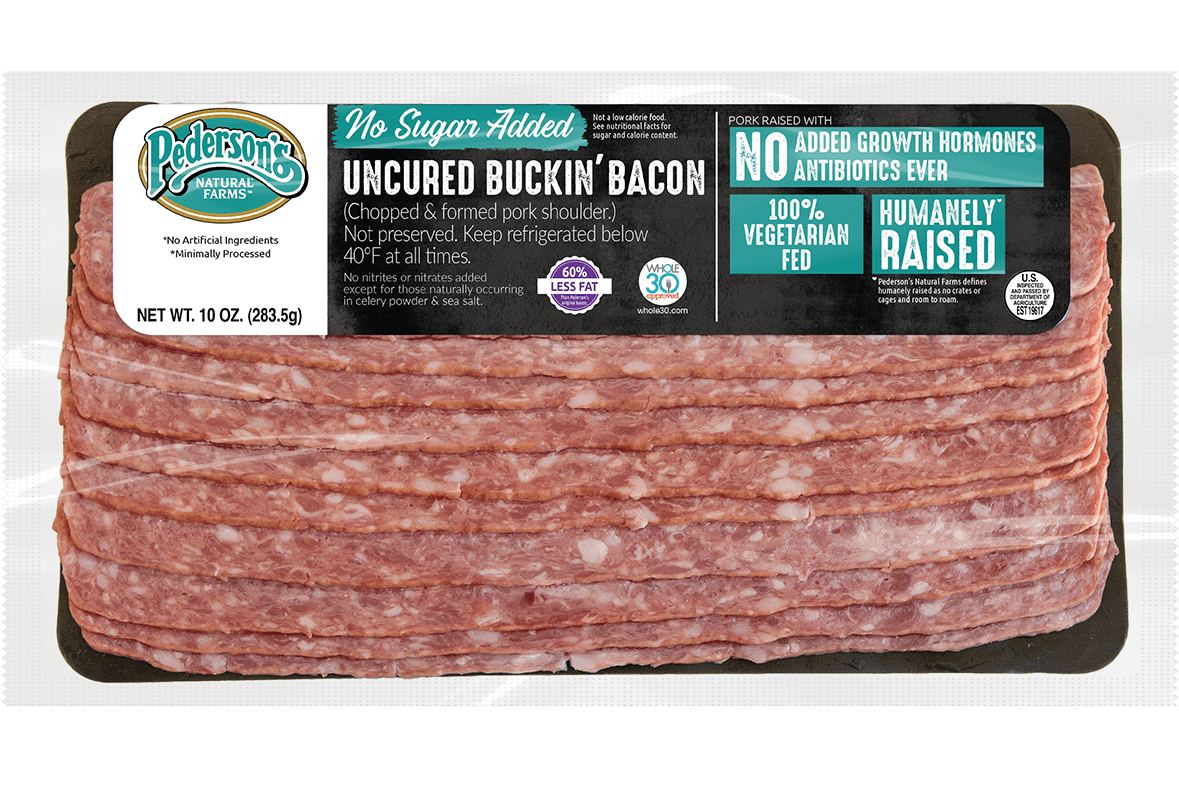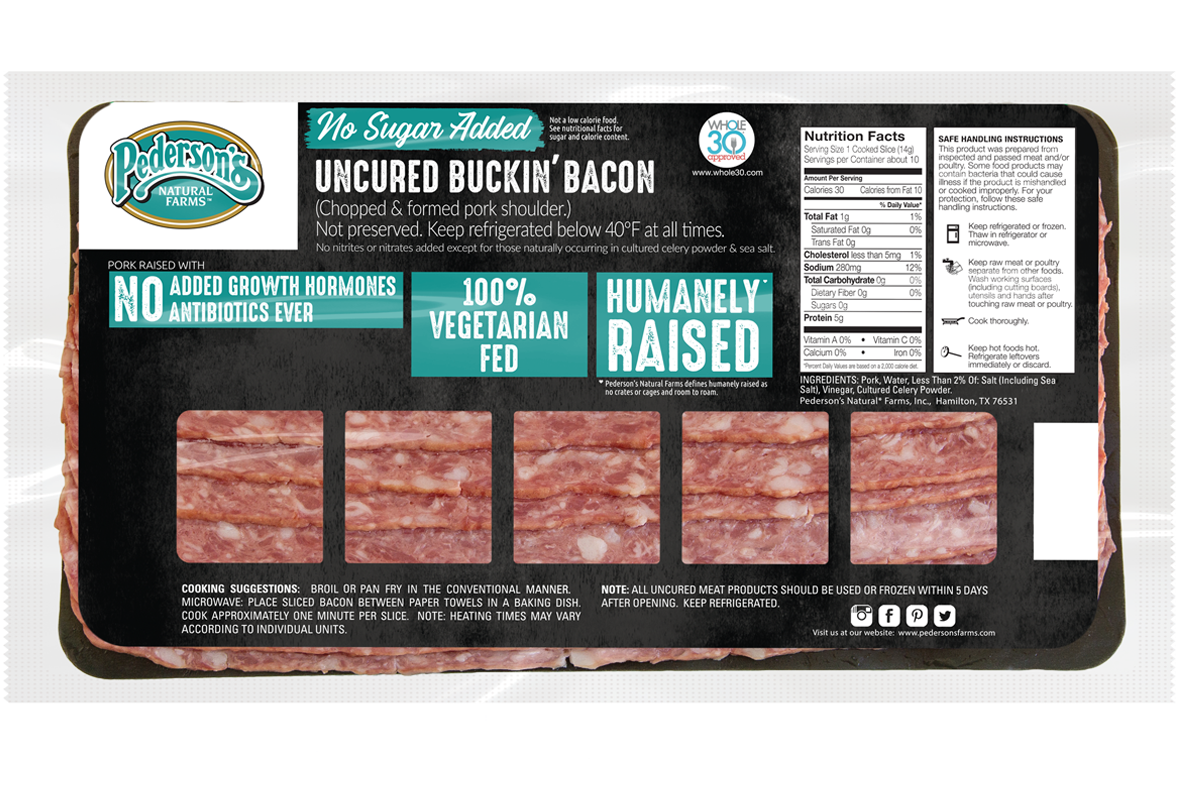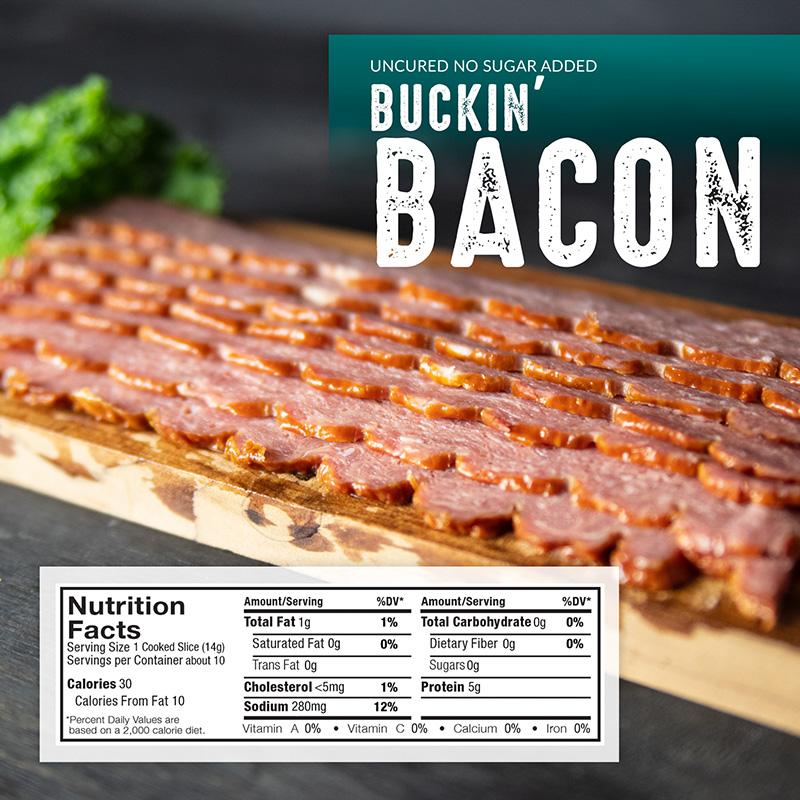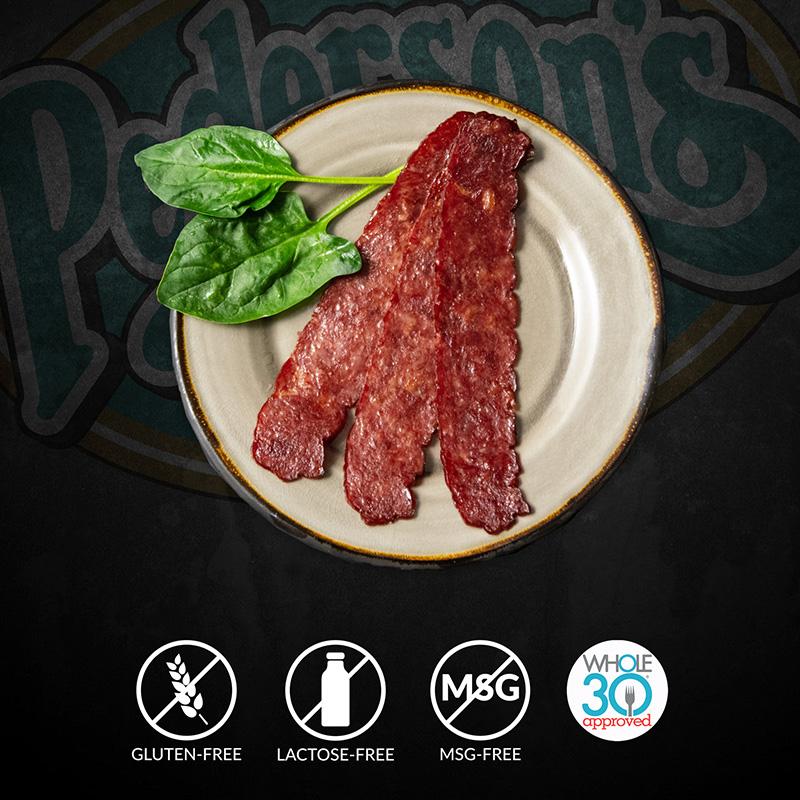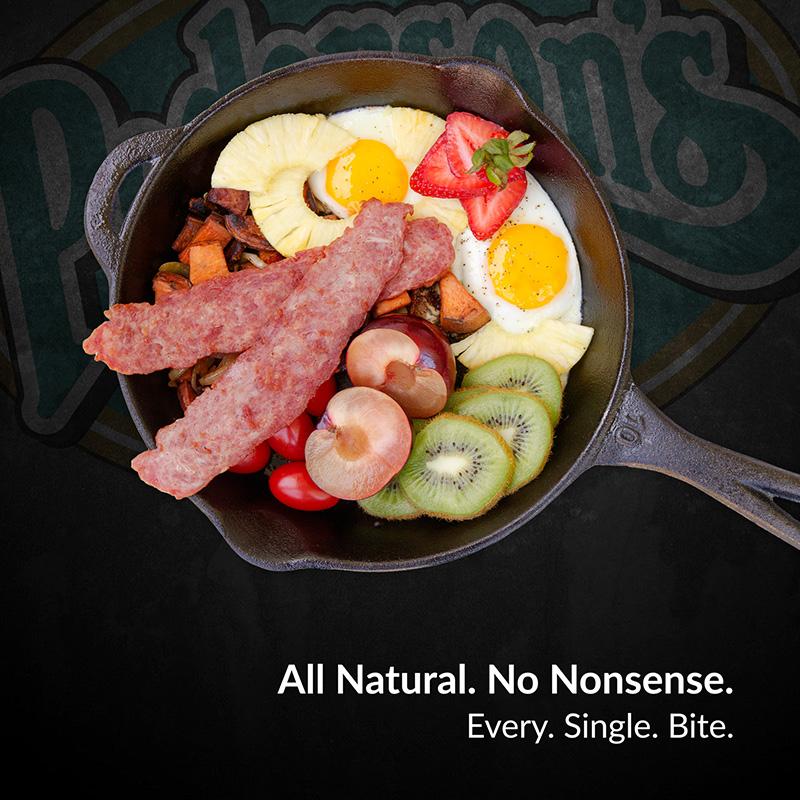 Is there such a thing as healthy bacon?
Fat, once treated as the evil enemy of the health-minded individual, is being looked at differently by many in the realm of food and nutritional science. Keto and other high-fat, low-carb diets encourage increasing the amount of fat consumed and severely reducing the amount of carbohydrate-laden foods as a means of controlling weight and improving overall health. There are many ways to eat for your health, and what is suitable for one person isn't always ideal for another.
However if you are looking for a bacon with less fat, we have three options to consider!