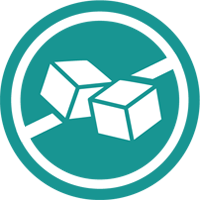 No Sugar Added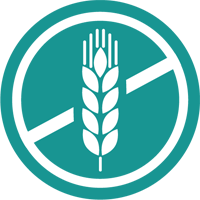 Gluten Free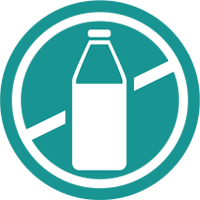 Lactose Free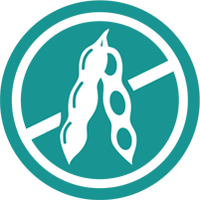 Soy Free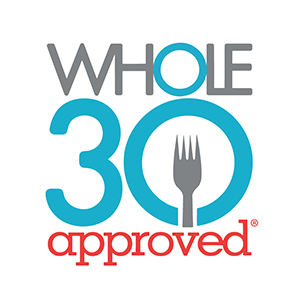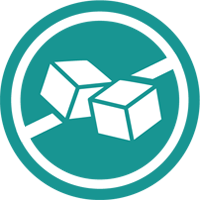 No Sugar Added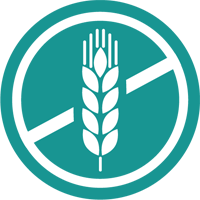 Gluten Free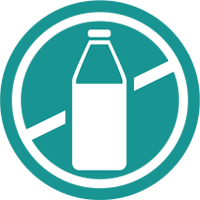 Lactose Free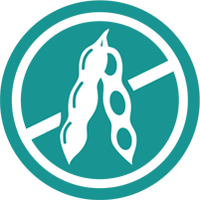 Soy Free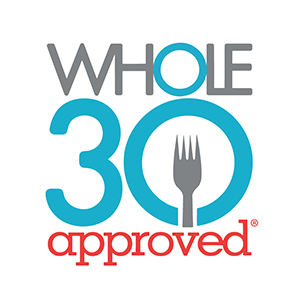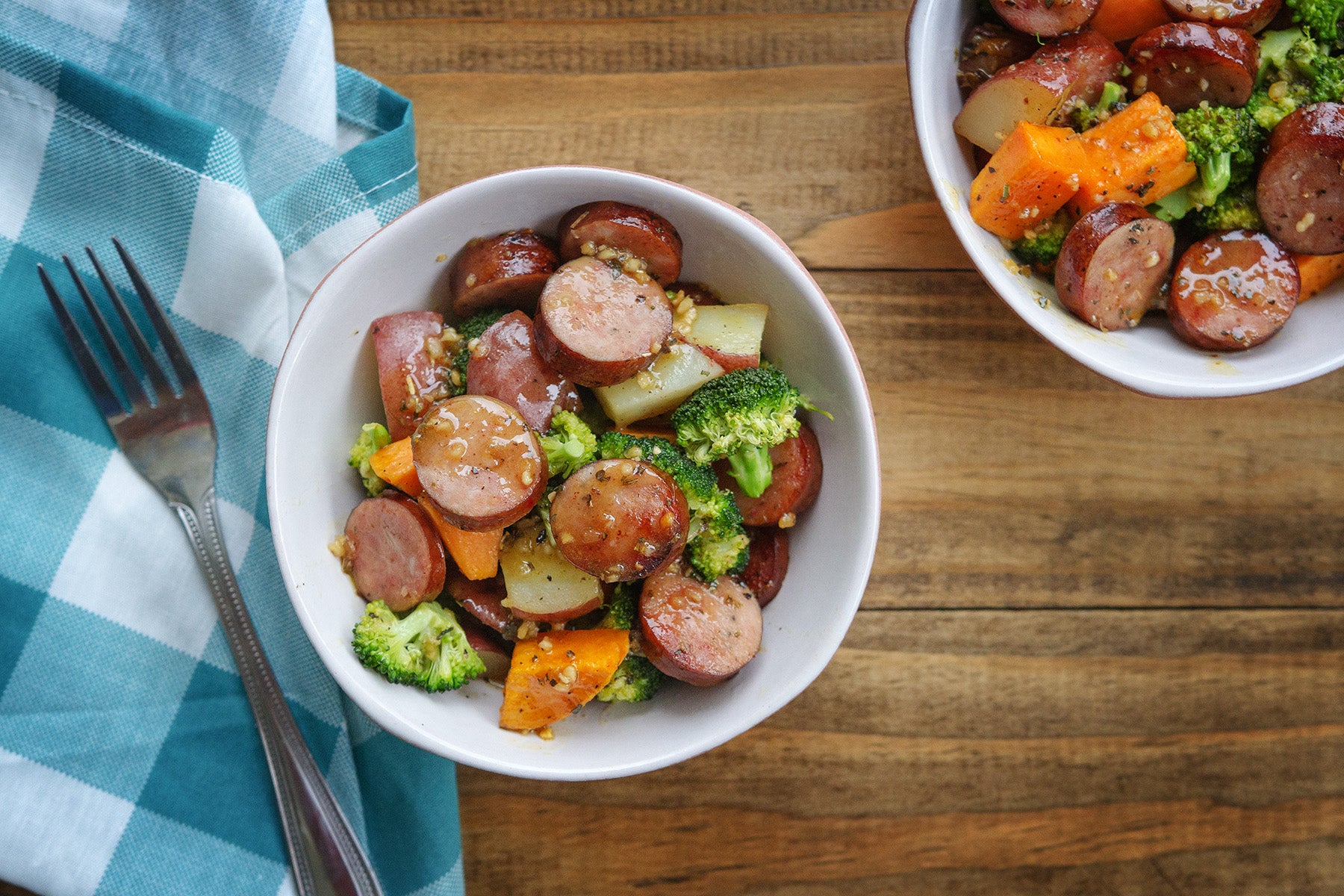 SEE WHY CUSTOMERS LOVE THIS PRODUCT!
Sausage my kids will eat!
This sausage has a ton of flavor but it's also mild so my kids love it as well. It's great to have in the fridge for a quick and easy sheet pan dinner with sliced veggies!
One of my favorites!
The Old World Kielbasa is one of my favorite rope sausages! I use this sausage in so many different dishes. It's been one of my staple items while participating in Whole30!
Kielbasa
Loved it! Perfectly spiced and just right for my needs!
Old World Kielbasa
I like this product very much. It is not real fatty like some kielbasa and the spices are mild, but tasty. I used to buy this at a local store that has since went out of business. So, I found Pederson's online and have been buying it that way ever since.
Very Nice
Love all the sausages, bacon, kielbasa and Italian ground sausage. Will continue to buy your sausages and hot dogs for breakfast and cook outs. Thank you for your products.
Priscilla T.
Verified Buyer
My Family Loves them!!!!
My family absolutely loves the flavor, I had to cook the Kielbasas two nights in a row at their request. As a mom and I like the fact that there is no sugar added AND they have so much less calories than the regular Kielbasas we purchase. Great product with great flavor, Thank you!!!!
Love Pederson's Farms pork!
No bad things in this pork…and it's delicious!
HOW IT WORKS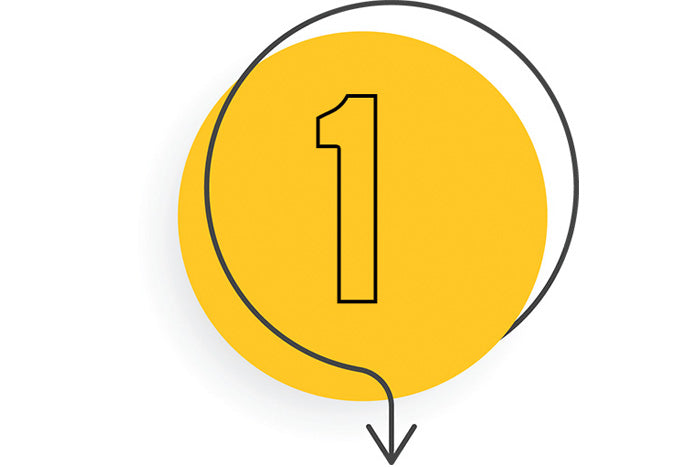 BUILD YOUR BOX
Select from a carefully curated bundle or mix and match to build your own bundle with some of your favorite Pederson's products.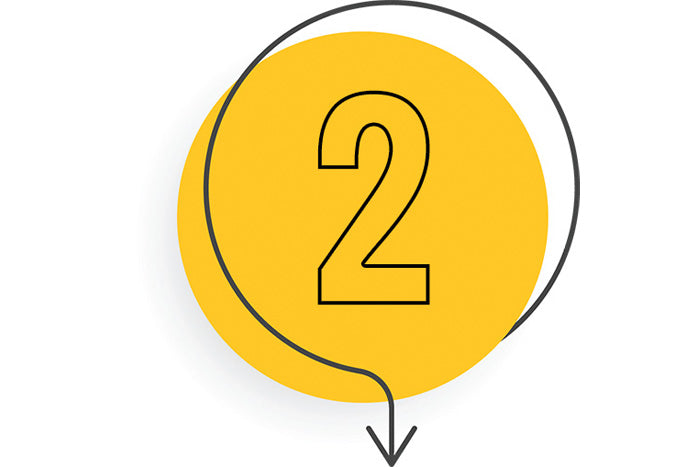 GET IT WHEN YOU WANT
Free shipping on orders over $100 delivered right to your door. Try new products one time, or subscribe & save on your must haves.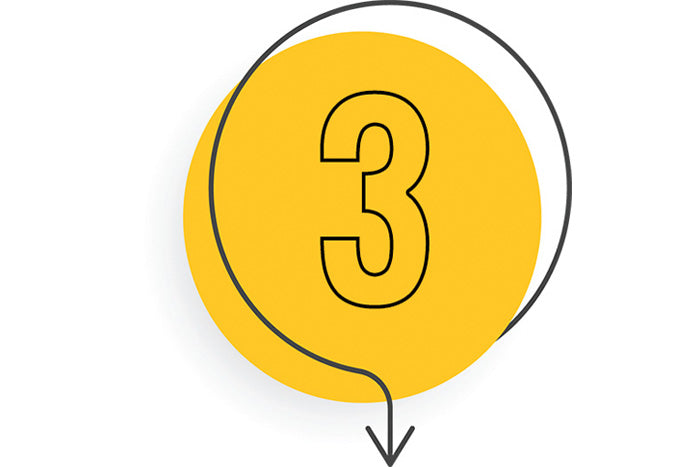 SUBSCRIBE & SAVE
Subscription members receive 10% off and free shipping on every box over $100.00. Edit, pause, or cancel anytime.
No Sugar Added Old World Kielbasa
The best, made better.
GET IT NOW
CHECK OUT THESE OTHER OPTIONS