"It's not easy to find Whole30-compatible bacon, sausage, or ham in your local grocery store. That's why I keep a healthy supply of Pederson's Whole30 Approved offerings in my freezer. Their no-sugar bacon is a breakfast staple, and their no-sugar hams make planning a family brunch or holiday dinner effortless. Their commitment to animal welfare and accessible online ordering made Pederson's a natural choice for our Whole30 Approved partner program more than 5 years ago, and they're still a community favorite today."
MELISSA URBAN
WHOLE30 CO-FOUNDER AND CEO
WE DO OUR PART
WE DO OUR PART INFO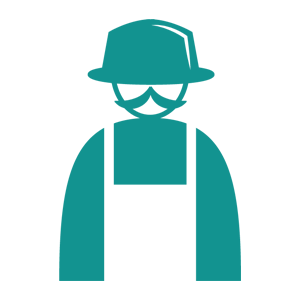 THE FARMER
Our farmers work tirelessly to grow our business responsibly and deliver on our commitment to: animal welfare, community, waste reduction, and conservation (energy and water).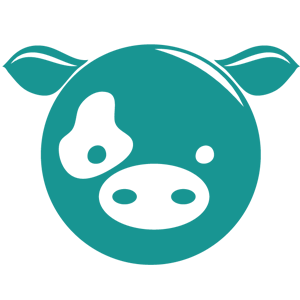 THE ANIMALS
We insist our pigs grow at a natural rate, with no hormones, steroids, or antibiotics. It's also a better life for the pig, which produces the best pork you've ever eaten.

THE PROCESS
We only use real, natural seasonings just like mom would do but on a much larger scale… no nonsense, just natural.
THE DELIVERY
All products are shipped in an insulated cooler with dry ice so that the product stays sufficiently chilled until you're able to refrigerate and enjoy better protein.