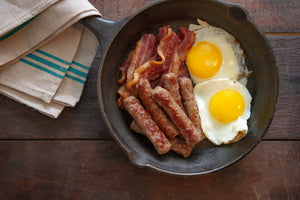 To The Simple Grocer Customers,
we welcome you to pederson's farms!
THE SIMPLE GROCER IS SAYING GOODBYE
They say all good things must come to an end. After 6 great years, The Simple Grocer has closed. But don't fret! You can still buy all your favorite products here at Pederson's Farms. As always, the products you'll find here at pedersonsfarms.com have no hormones, no added nitrates or nitrites, no antibiotics, are vegetarian-fed, humanely raised, and have revolutionized the market! Though Pederson's is famous for bacon, we've followed that up with a robust line of hams, sausages, and dogs.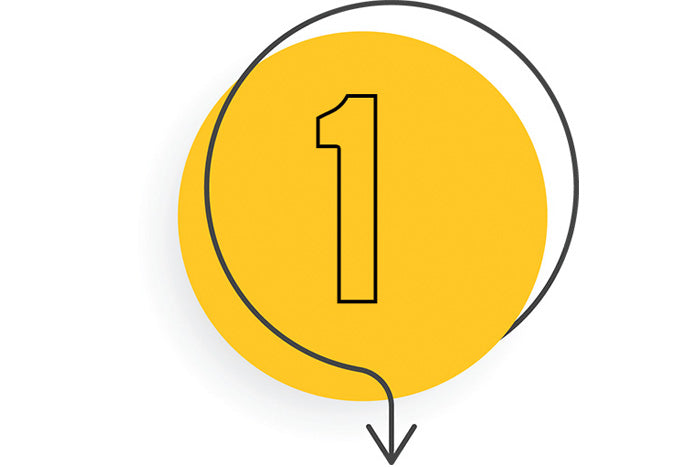 Fill your cart with your favorite products
Select from a carefully curated bundle or mix and match to build your own bundle with some of your favorite Pederson's products.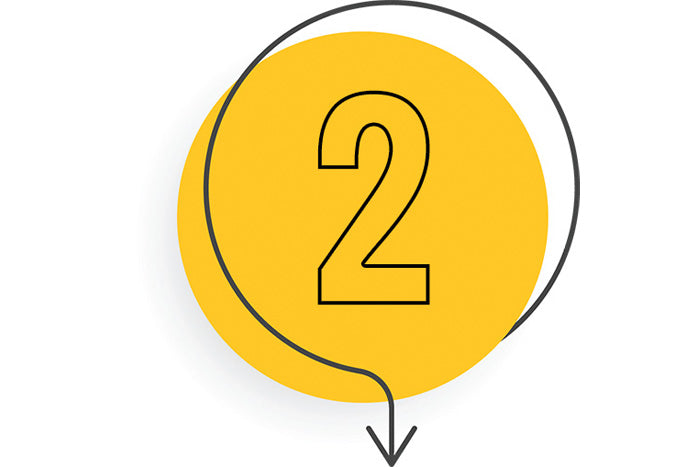 Get it On Your Schedule
Free shipping on orders over $100 delivered right to your door. Try new products one time, or subscribe & save on your must haves.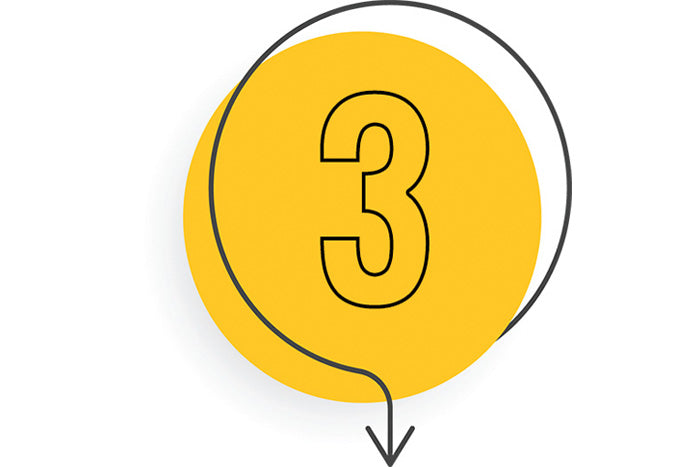 Subscribe & Save
Subscription members receive 10% off and free shipping on every box over $100.00. Edit, pause, or cancel anytime.