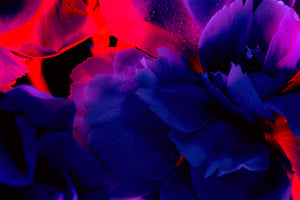 We are proud to support
A NIGHT ON THE STRIP
A Bacon Bash Texas fundraiser for children with type 1 diabetes in the Texas Panhandle.
GET TICKETS
BECOME A SPONSOR
YOU'RE INVITED!
We are excited to invite you to our upcoming event, Ball of the Bash - A Night on the (Bacon) Strip. Join us for a night of food, fun, and fundraising at The Barfield in Amarillo, Texas. 
WHEN: April 21, 2023 from 5:30 - 10pm
WHERE: The Barfield | 600 S. Polk St. | Amarillo, TX 79101
TOGETHER WE'VE RAISED OVER $705,000 SINCE 2012
Bacon Bash Texas began in 2012 as a bacon cook-off and street festival in the small, Hill Country town of Cranfills Gap. The event is held annually on the third Saturday of October and sees around 2,000 attendees each year.
2023 has brought the opportunity to host this incredible event, Night on the Strip, at The Barfield in Amarillo. Bacon Bash Texas will host a night of fine bacon dining, casino night fundraising, and old-fashioned boot scootin' to specifically benefit children with Type 1 Diabetes in the Texas Panhandle.
HERE'S HOW WE'VE HELPED TO DATE
75 CGM scholarships
Continuous Glucose Monitoring Systems (CGMs) allow remote monitoring of a Type 1 Diabetes patient's glucose levels and alerts a parent when the child's levels become dangerous.
60 Camp Scholarships
These camp's main focus is to educate children on their illness and to help instill healthy habits in campers, while connecting them with other children with diabetes.