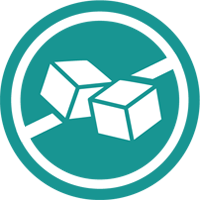 No Sugar Added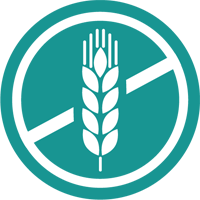 Gluten Free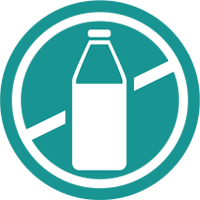 Lactose Free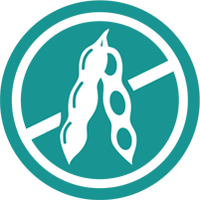 Soy Free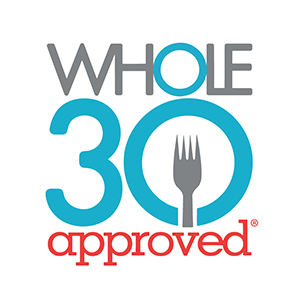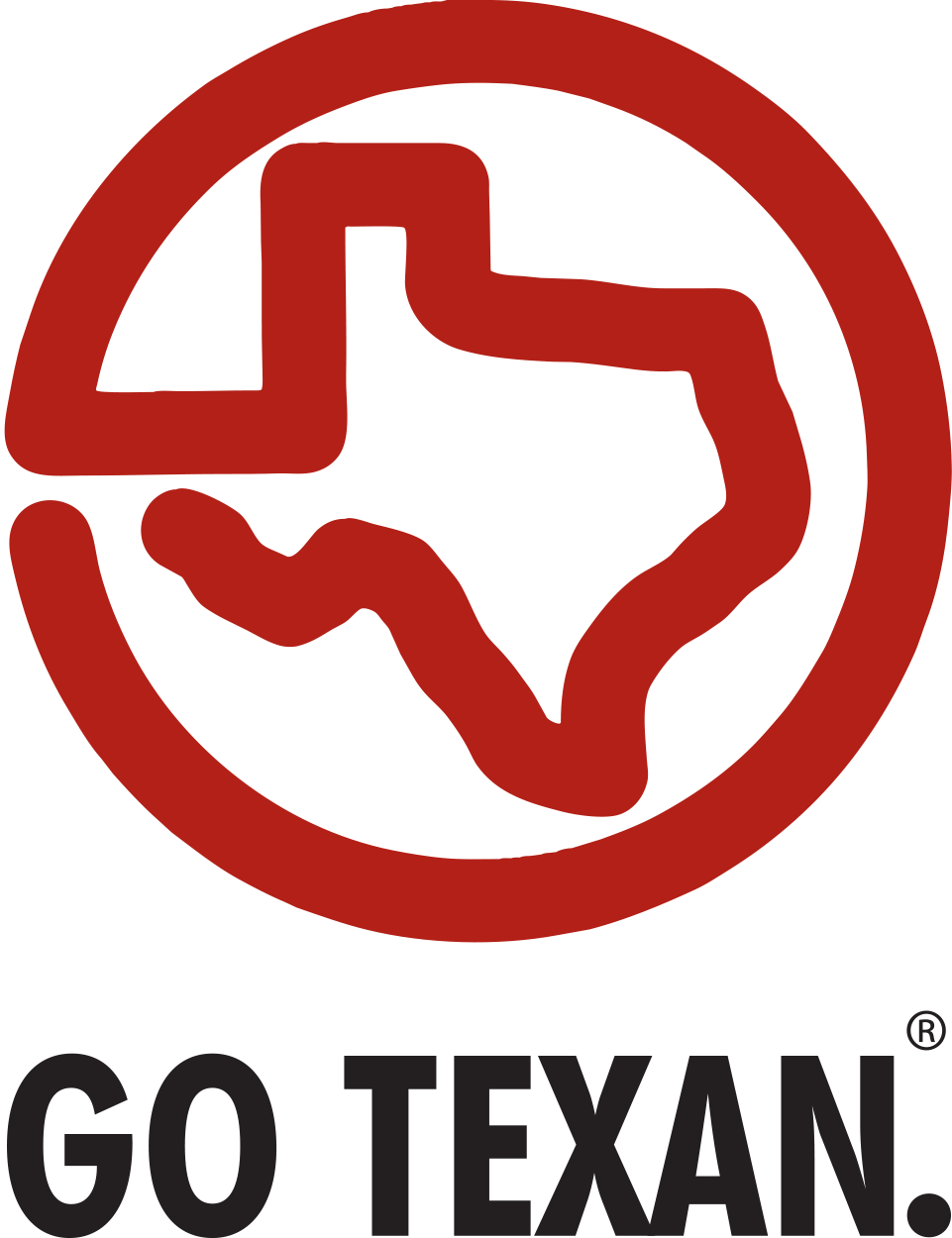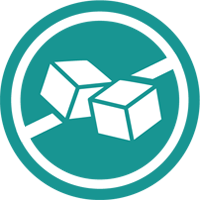 No Sugar Added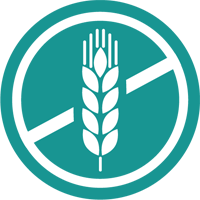 Gluten Free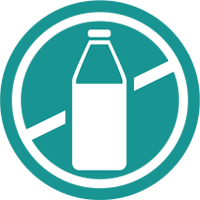 Lactose Free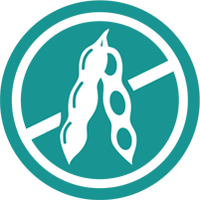 Soy Free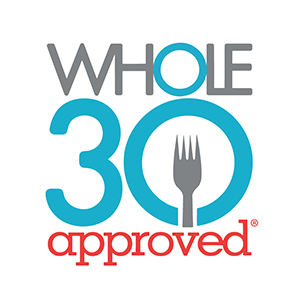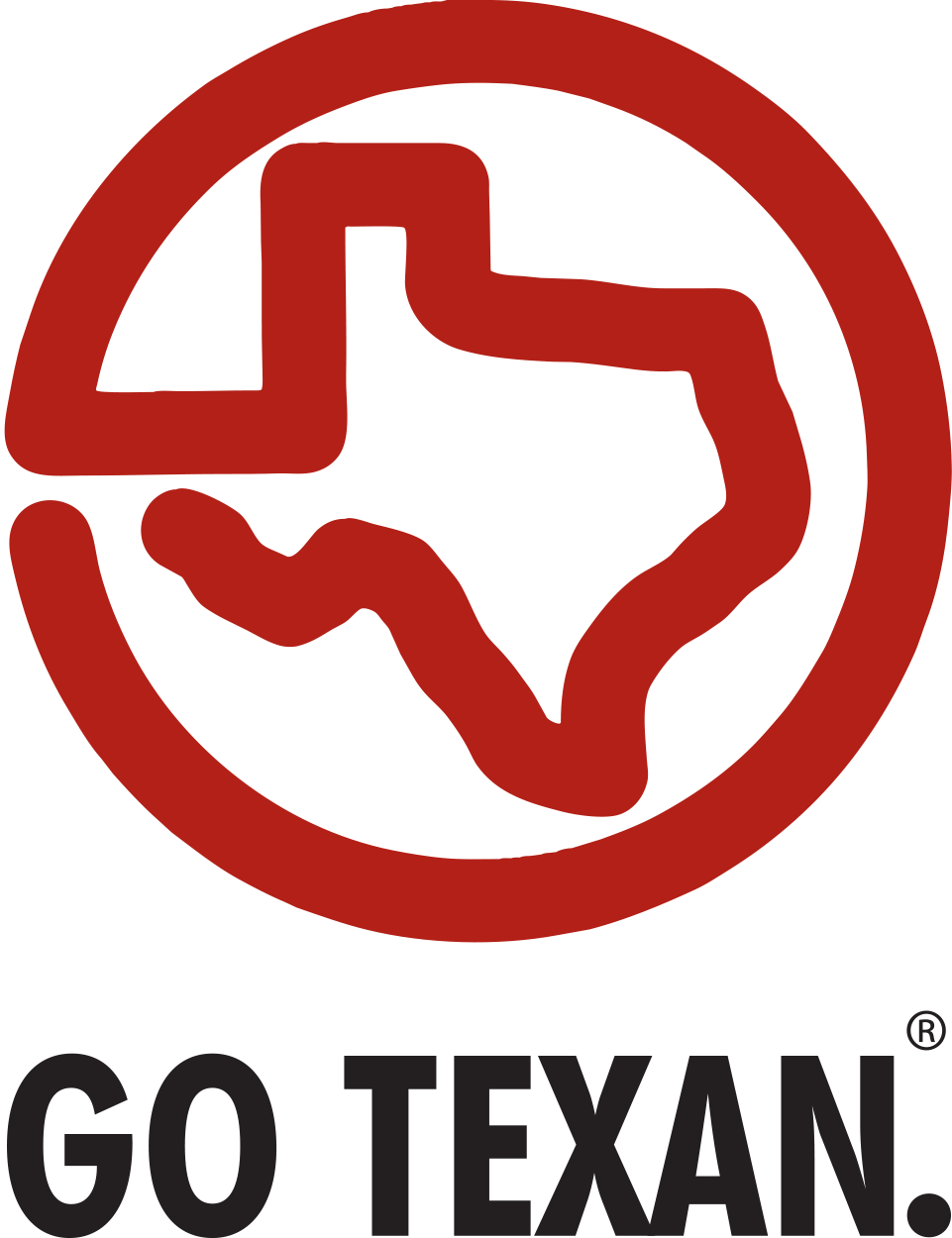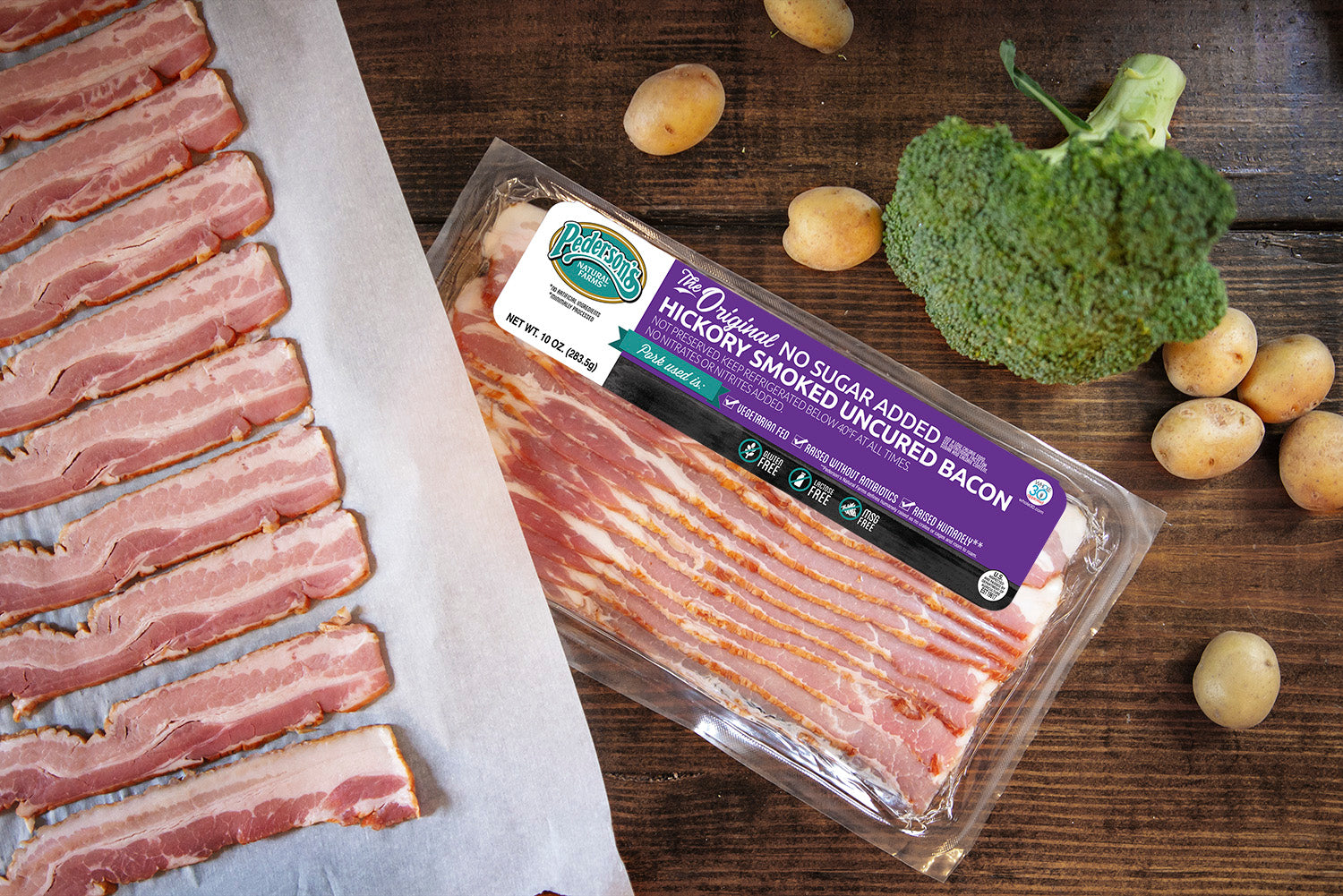 SEE WHY CUSTOMERS LOVE THIS PRODUCT!
BACON
Best bacon out there !!! No sugar.... delicious !~!~!
Deborah K.
Verified Buyer
Favorite Bacon!
We have bacon almost every day. This is the best no sugar bacon I have found. I am a BIG fan!
Good Bacon
Love the bacon. It is the only source of bacon I can eat. It has no MSG, nitrites or nitrates and no celery extract or powder which is also a form of MSG. It has great taste, cooks up nice and crispy. I am loving it!
Christina A.
Verified Buyer
Delicious & great ingredients!
This bacon is so delicious and has clean ingredients!
The Original No Sugar Bacon
I missed bacon on my Whole30 plan, so this was perfect to try Pederson's Farms product and quench my bacon hunger. It hit the spot, btw. And I used the bacon bits I had left over from breakfast for my famous (well, at least my family thinks so) potato salad! Also Whole30. Thanks, Pederson's Farms for your packaging and care in receiving my order.
Bacon!
This is seriously the best bacon I have ever had. Never trying any other brands again!
Charlotte W.
Verified Buyer
Good Eats
Caroline B.
Verified Buyer
Soo good!!
Very happy with my purchase!!
Best bacon
Pederson's Farms has the best tasting bacon and it's very affordable. You can taste the hickory through this bacon. It's gluten free and lactose free.
Kendall V.
Verified Buyer
Delicious and Healthy.
I made this bacon for the first time yesterday and I absolutely loved it. Most of the time when I make bacon it comes out with a ton of fatty tissue on it and it makes me feel gross after eating it but when I cooked this bacon there was no excess fat and it cooked evenly so there were no awkward burnt pieces. Plus it tasted absolutely delicious.
Yummy.. Bacon
Awesome bacon, I cook several packages at once and eat it for snacks
Amazing Christmas Gift
I sent my mom several items from Pederson's Farm for Christmas and she absolutely loved the gift and said everything she has tried has been delicious! Thank you for making my mom's Christmas special.
Sherree L.
Verified Buyer
No sugar added hickory bacon
Love the taste and you don't miss the sugar
No sugar added uncured hickory smoked bacon
Arrived in excellent shape and was extremely yummy. Will definitely order again. YUMMMY!
HOW IT WORKS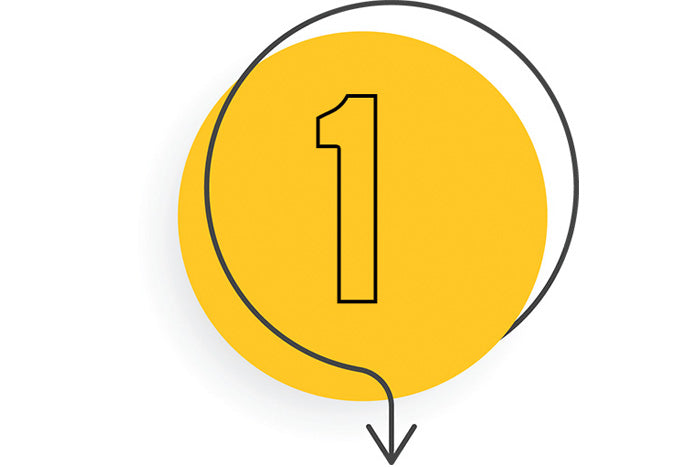 BUILD YOUR BOX
Select from a carefully curated bundle or mix and match to build your own bundle with some of your favorite Pederson's products.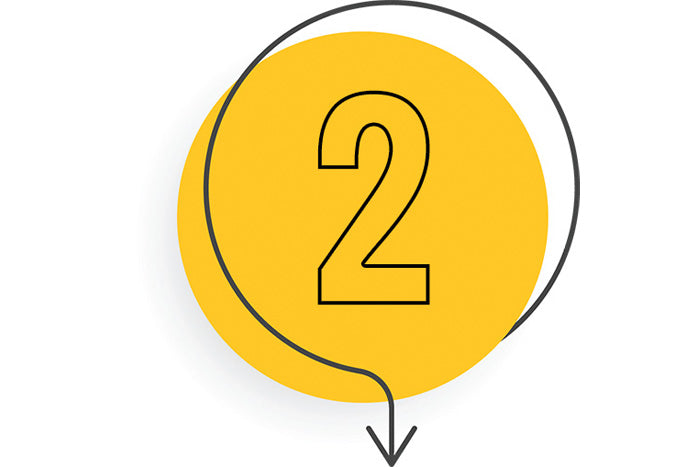 GET IT WHEN YOU WANT
Free shipping on orders over $100 delivered right to your door. Try new products one time, or subscribe & save on your must haves.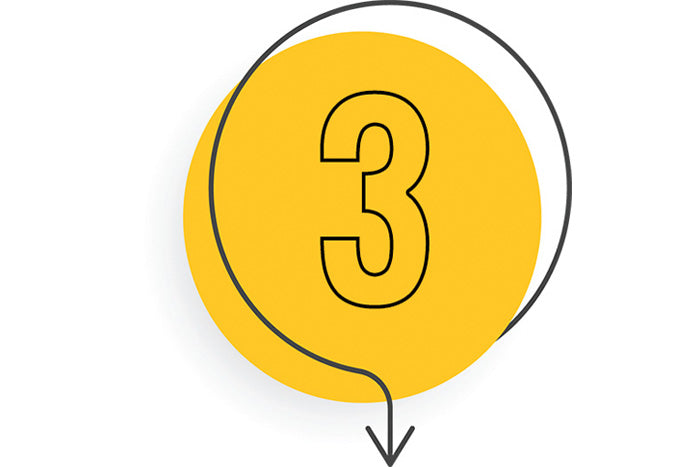 SUBSCRIBE & SAVE
Subscription members receive 10% off and free shipping on every box over $100.00. Edit, pause, or cancel anytime.
NO SUGAR ADDED HICKORY SMOKED UNCURED BACON
The best, made better.
GET IT NOW
CHECK OUT THESE OTHER OPTIONS